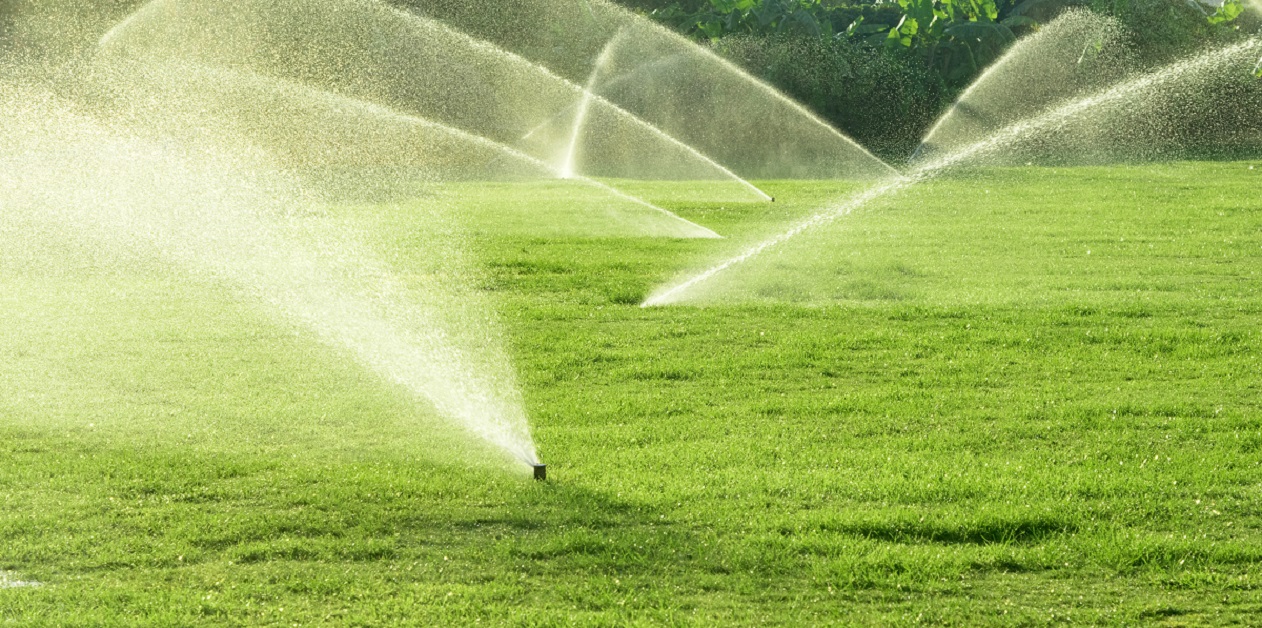 If you are looking to increase the value of your South Florida home, one of the first things you should consider is the installation of a new sprinkler system. Installing an irrigation system is a big decision, so it's important to carefully consider the investment. Most homeowners and landscapers would tell you, the investment is worth it. To help you with your decision, here are some ways an irrigation system can add value to your property.
Green Grass=Curb Appeal
An indirect way sprinkler systems add value to your home is by keeping your lawn and plants healthy. Attractive landscaping increases your curb appeal and the value of your home by making your home more aesthetically pleasing. A University of Michigan study found that a landscaped home's value was 11.3% higher than an equivalent home without good landscaping. So, If you are selling your home, you want your lawn to be the greenest and best looking on the block!
Added Convenience
Future homeowners don't want to deal with the hassle of constantly watering their lawn. They want a lawn that is easy to maintain. Adding a sprinkler system that automatically turns on and off is a good investment because it allows them to keep a lawn looking great with little work.
Savings on Water Bill
Installing a new sprinkler system can save you money on water. This, of course, depends on if you are watering your lawn at all with a hose. This is because sprinkler systems are more efficient and distribute water to the right areas of your lawn.
A Properly Working System
An appraiser will typically check if your sprinkler system is functioning well. If you have a sprinkler system, but it's not working correctly, things could affect your property's appraisal. For this reason, it is advisable to have a professional look in to your sprinkler system and make sure that your irrigation system is designed and installed properly.
Final Thoughts
Landscape irrigation not only makes your life easier, but adds value to your property. Keep your landcaping healthy and in good condition all while protecting and increasing your investment. If you are ready to increase your home's value, Garden Services can help. We are experts in irrigation and sprinkling and can help you ensure that your sprinkler system is properly installed and your lawn is looking beautiful.